Stand alongside
the experts from Hydrogen Business For Climate!
Hydrogen Business For Climate is the transnational forum to unlock the H2 energy transition in France and Europe.
Its mission: to connect the players in the hydrogen industry, public authorities, and prime contractors to accelerate the deployment of a hydrogen-driven Europe.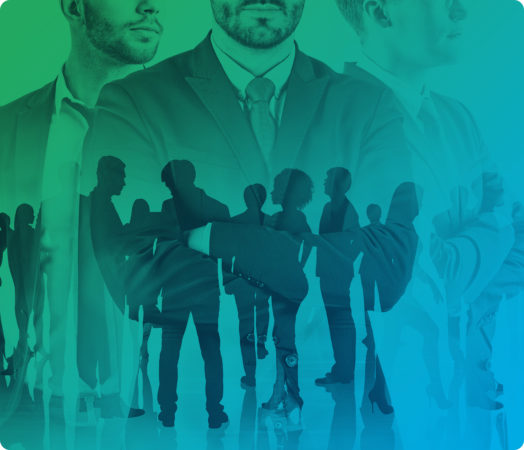 Exhibit
at Hydrogen Business For Climate
In the heart of the Forum, the exhibition space is designed to encourage exchanges, cooperation and business.
A warm and cosy atmosphere, a careful design of pre-packaged booths, everything is done to promote your know-how to our participants. Located next to our plenary room, the exhibition area also welcomes our participants during breaks and lunches to offer you numerous opportunities for contact. The exhibition area brings together 40 exhibitors selected to illustrate the entire H2 value chain (large companies, SMEs, start-ups and academics).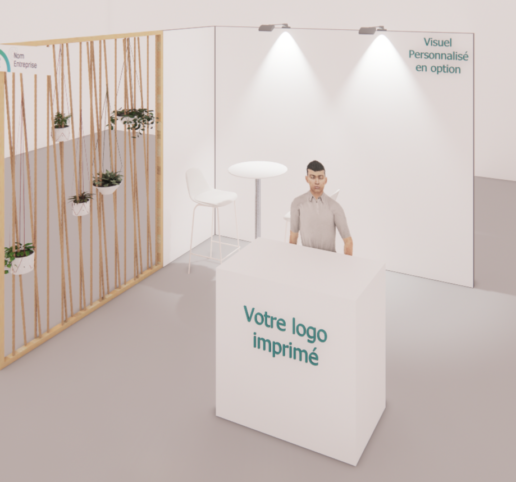 Become a partner
or get involved as an exhibitor!
Showcase your know-how
With our pre-packaged booth of 4 m2, 9 m2 or 12 m2
Increase your leadership
By increasing your visibility before, during and after the event (social networks, website, print media, etc.)
Grow your ecosystem and do business
With pre-qualified and pre-arranged meetings on your booth or in the B2B meeting space and for one week on our digital platform
Network in a friendly atmosphere
With free entry to networking dinner
Make the most of «emerging ideas» and our speaker's expertise
With free entry to conferences and collaborative workshops
Share your vision
With the possibility of organising a press conference during the event and the possibility to testify on one of our collaborative workshops
Download the exhibitor brochure